Edgar Brandt
Founder
Edgar Brandt founded Edgar Brandt Advisory SA in 2005. Previously, Edgar spent 20 years at Arthur Andersen, where he was Managing Partner for Switzerland until the dissolution of the group. Edgar was then, the CEO of BearingPoint, which was born from the merger of Arthur Andersen Business Consulting and KPMG Consulting. Edgar is a member of boards of directors of listed and private companies. Edgar has more than 30 years of experience in the areas of strategy and M&A. Edgar is a graduate from HEC Lausanne and is a Swiss Certified Public Accountant. Edgar speaks French, English and Italian.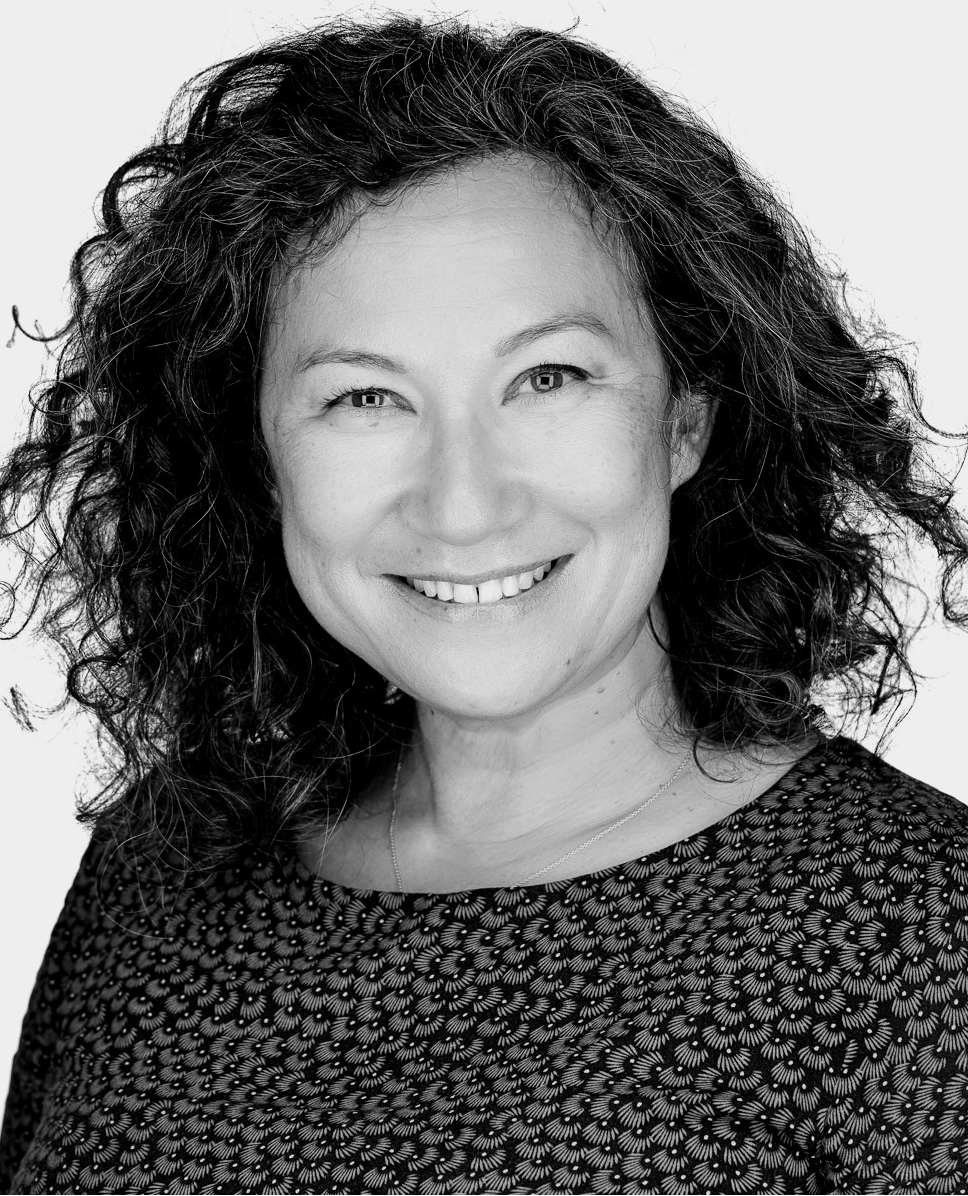 Murielle Madrona
Director
Prior to joining EBA, Murielle was CEO in a Swiss company that designs and builds exhibition stands. Before that, she worked four years in the public sector where she was Finance Director and then Deputy Managing Director. She began her career as an auditor in Paris at KPMG and then moved into the Geneva area where she held management positions in SMEs active in Switzerland.  Her experience allows her to serve Edgar Brandt Advisory's clients in the areas of reorganization and M&A. Murielle holds a MSc in Management from ESSEC Business School and a Masters in Accounting and Management. Murielle speaks French, English, German and Spanish.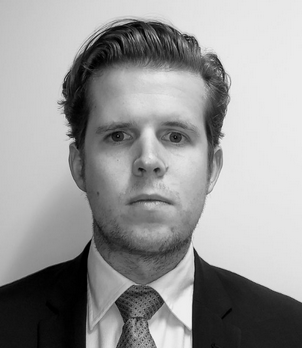 Alexandre Antonietti
Consultant
Alexandre joined the EBA in 2014, after working in a Private Equity fund in Shanghai. He has worked on numerous Business Strategy, Reorganization and M&A mandates on Swiss and international SMEs. Alexandre holds a BA from HEC Lausanne and a CAS in M&A and business transfer. Alexandre speaks French, English, Italian and German.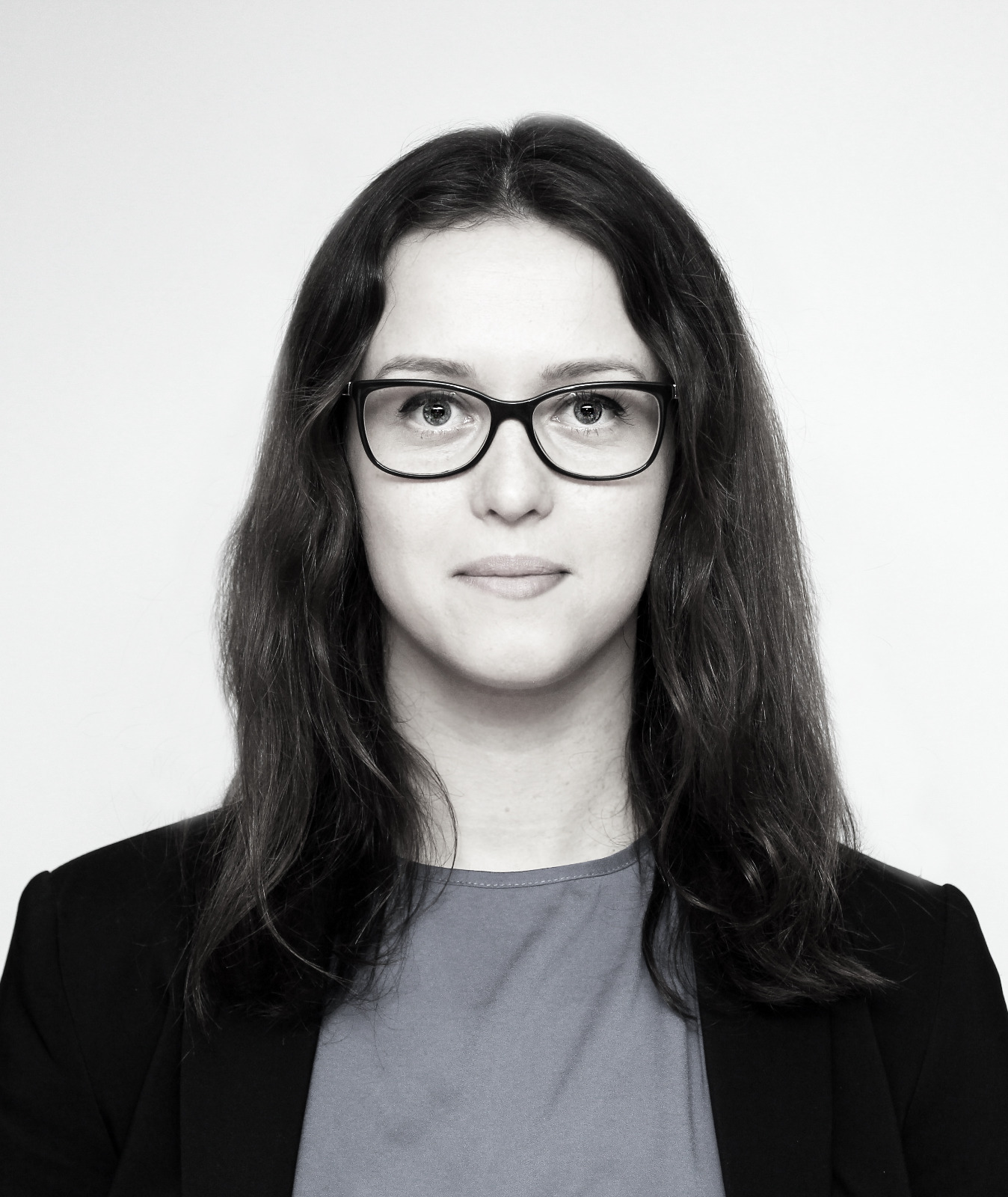 Alisa Alexeeva
Consultant
Prior to joining EBA, Alisa was a business analyst in the finance and investment department within an industrial family office. In the early years of her career, she held intern positions first in a Swiss world renowned bank in Zurich providing support to the front office on a daily basis, then in a small M&A boutique where she developed her interest for corporate finance and M&A field. Alisa also benefits from banking compliance experience acquired during a temporary mission at Deloitte in Forensics department. She holds a Masters degree in International Management from University of Geneva, and she is CFA level III Candidate. Alisa fluently speaks French, English and Russian.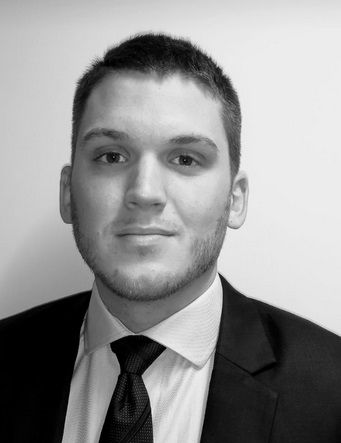 Maxime Bourqui
Junior Consultant
Prior to joining EBA, Maxime worked for a microfinance and business development organization in South Africa. Maxime has an entrepreneurial experience in financing education infrastructures in Senegal. Maxime graduated with a Bachelor's degree in International Relations from the University of Geneva and holds an MSc in International Business Development from the University of Neuchâtel and HEC Lausanne. Maxime speaks French and English.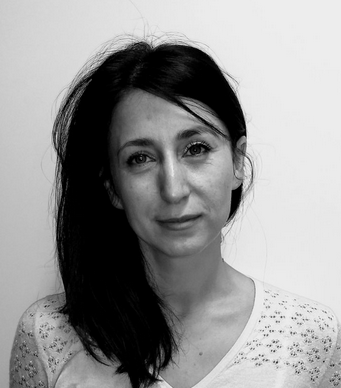 Ludmila Ciobanu
Research analyst
Ludmila joined EBA in March 2017. She supports the EBA teams in the analysis and research work. She holds a law degree from the University of Chisinau. Ludmila speaks French, Italian, Russian and Romanian.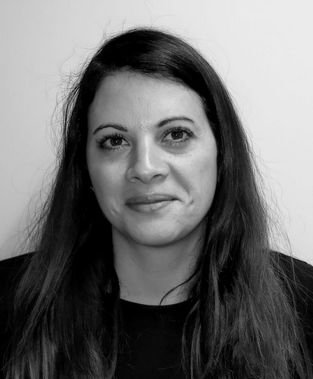 Clothilde Ward
Administrative manager
Clothilde has been Administrative Manager at Edgar Brandt Advisory since June 2014. She began her career as a graphic designer and then held administrative assistant positions in international organizations. Clothilde graduated with a Bachelor's degree from the Aries-ESI High School of Computer Graphics and the Secretarial and Accounting Certificate. Clothilde works in French, English and German.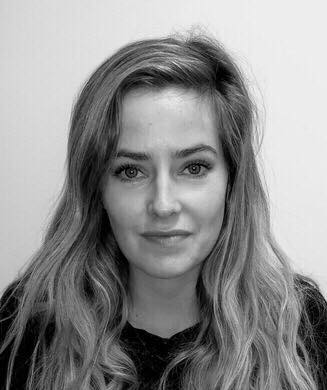 Chloé Borne
Marketing and Communication
Chloé has been working on marketing and communication projects for Edgar Brandt Advisory for 3 years, after similar positions in Geneva-based SMEs. She holds a Master's degree in Communication, Marketing & Luxury Management from INSEEC. Chloé speaks French and English.